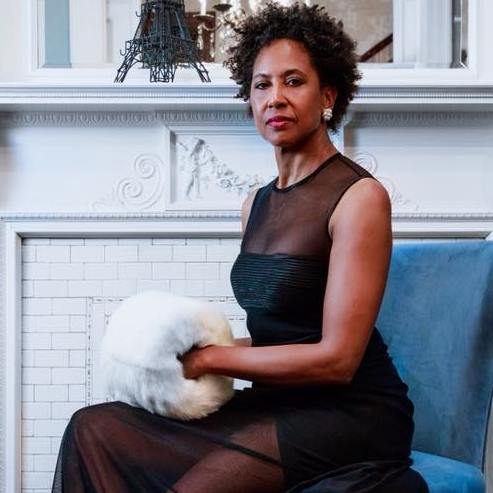 Pianist
"…a superlative pianist who at the same time articulates exquisitely both the broad descriptive aspects and the nuances of the pieces she performs."
Royal Gazette, Bermuda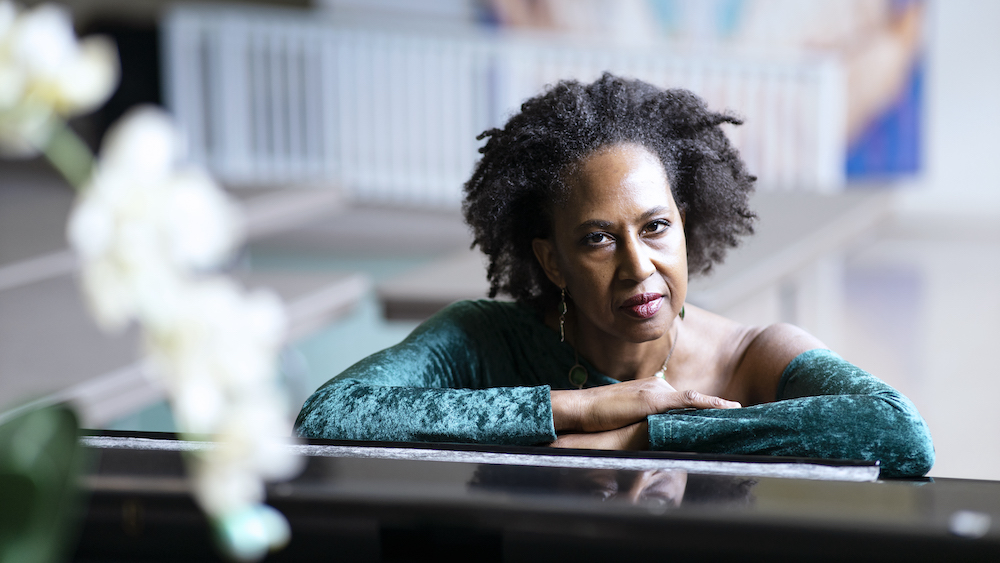 Educator
"Exhibiting the performance ability, technique, and personal style of a true virtuoso, Dr. Corley's talents are augmented by her ability to provide first-rate instruction to any level of student. Professional in manner, warm in personality, and gifted in ability, she easily inspires pupils with her own musical intensity without creating tension. With this in mind with great pleasure, I recommend Dr. Maria Corley to anyone considering working with her."
C. Vincent Burwell, Composer, CUBAMOR; MFA, The Tisch School; Instructor, Berklee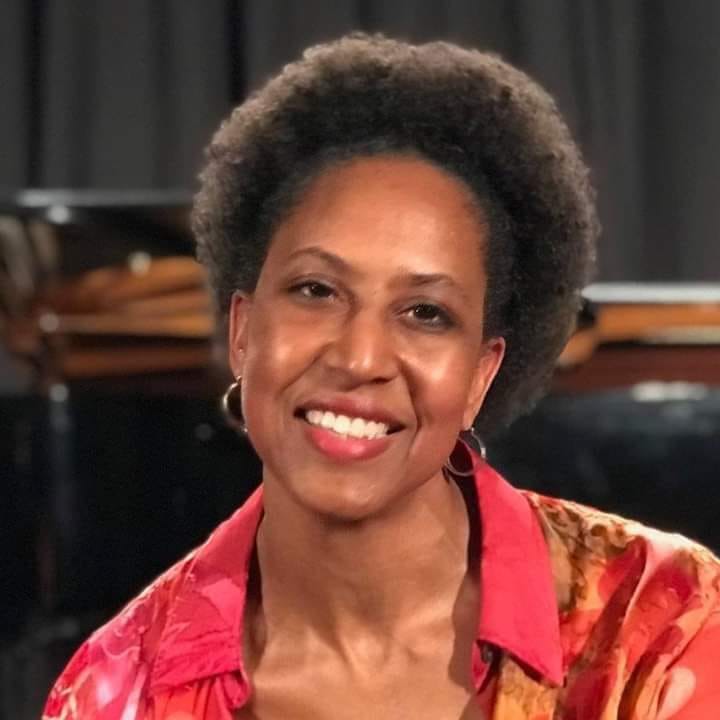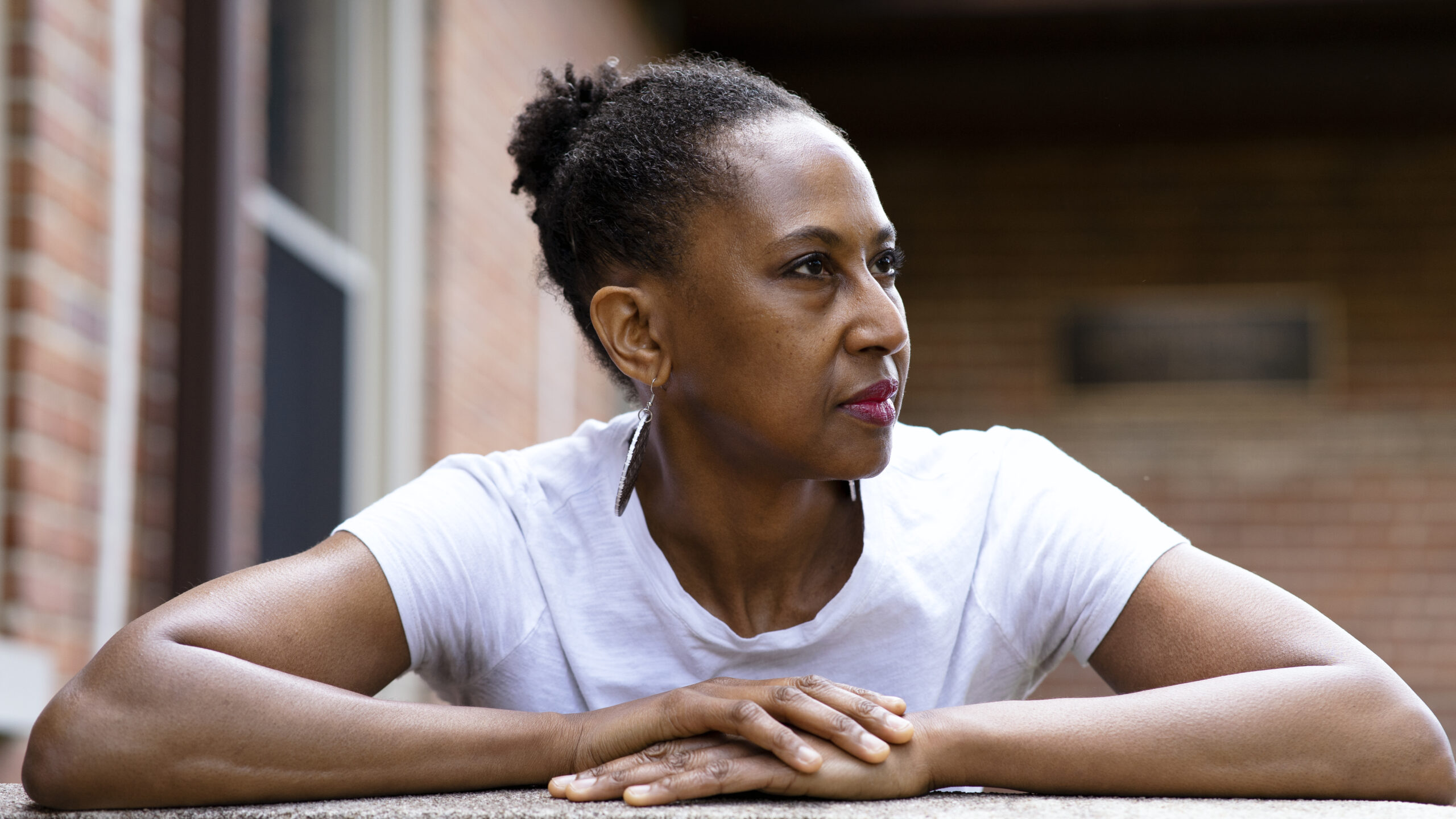 Lo
uise Caiola, USA Today Bestselling Author of The Making of Nebraska Brown, called LETTING GO "a smart and sexy story that captures the raw essence of love. Heartfelt, haunting, tender, tough and true."
Composer
"Maria possesses a distinctive voice as a composer, based I think on her beautiful sense of vocal lyricism arising from an excellent musical intuition…it is not easy to do what she has done with apparent ease, and I find her work to be remarkably well-written."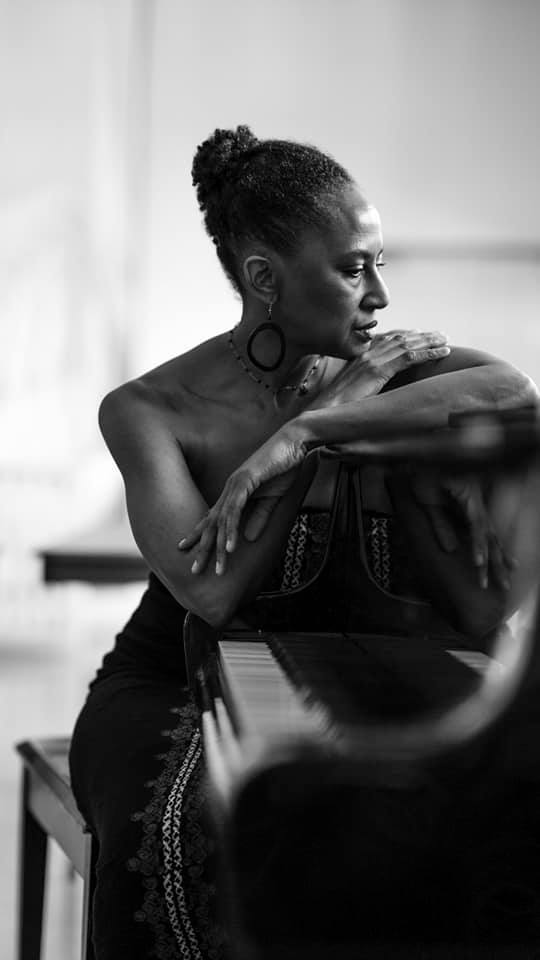 Get Maria's New Album - Soul Sanctuary
Soprano Maria Clark and pianist Maria Thompson Corley navigate the intense emotion, scars of suffering, and religious passion in the hymns and gospels on SOUL SANCTUARY from Navona Records. Featuring empowering spirituals from the past two centuries, the duo brings to life religious songs that have stood the test of time and find deep relevance today. Arranged by Thompson Corley and recorded in Atlanta GA's Peachtree Presbyterian Church, these spirituals, including His Eye is on the Sparrow, Wade in the Water, and Glory, Glory, Hallelujah, offer uplifting outlooks in the face of adversity.
Soulscapes 2 Now Available!
Maria Thompson Corley's new album, in which she performs piano music by women of African descent is available for purchase.