More
Browse some of the other projects I've been working on.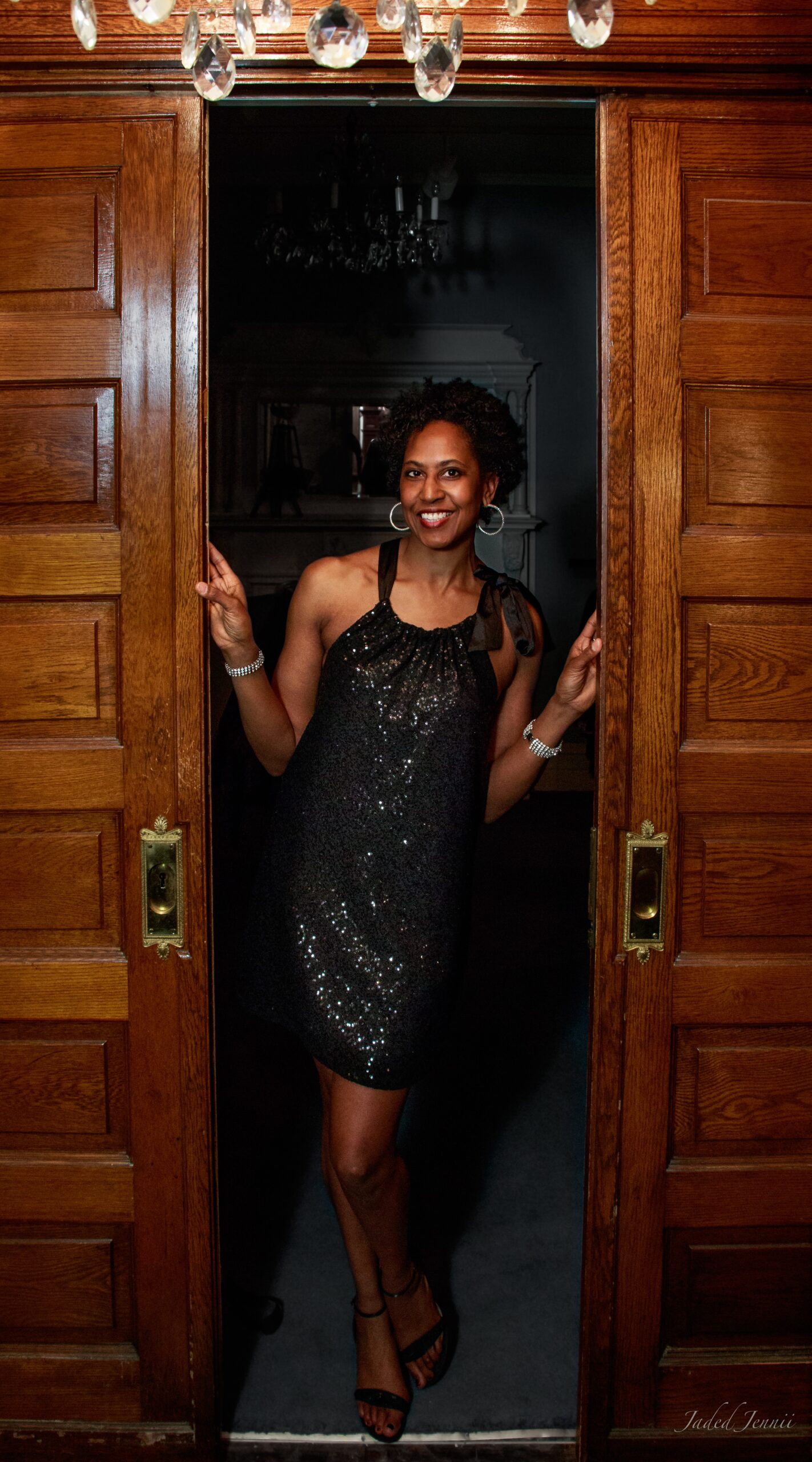 Interviews
I started my podcast to introduce people who are using their creativity to bring light to humanity. That sounds rather corny, perhaps, but as a person who skewed towards the pessimistic and cynical, I needed inspiration; these people provided it. I also wanted to highlight the importance of the arts, so every person is asked two questions: "What comes to mind when you think of beauty?" and "Can art change the world?" The beauty question isn't specific to art, nor should it be. I'm simply inviting listeners to consider the loveliness that they may have missed. 
Since then, I've done random interviews, when the spirit moves, because I enjoy exploring diverse topics with interesting people.