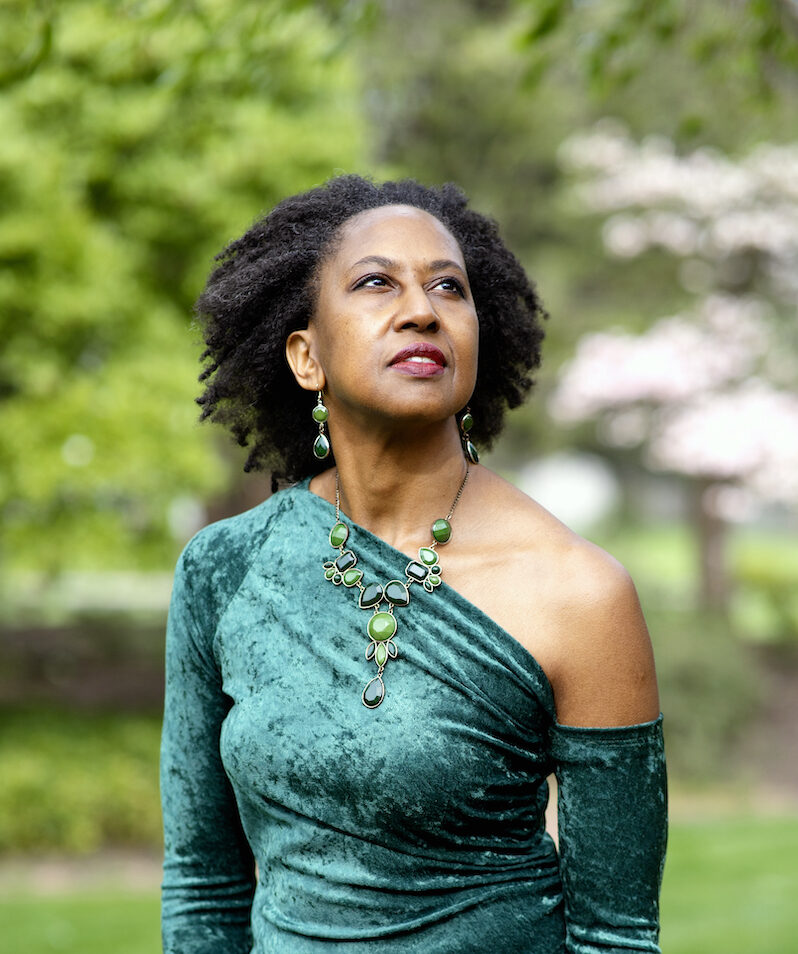 Words
Maria Thompson Corley, a longterm contributor to Broad Street Review, also blogged for Huffington Post. Her poems and short stories have appeared in Chaleur, Kaleidoscope, Fledgling Rag, The Write Launch, and Midnight and Indigo. Her novels were published by Kensington (Choices) and on Createspace (Letting Go).
Letting Go – a Novel
Even though she lives hundreds of miles away, when Langston, who dreams of being a chef, meets Cecile, a Juilliard-trained pianist, he is sure that his history of being a sidekick, instead of a love interest, is finally over. Their connection is real and full of potential for a deeper bond, but the obstacles between them turn out to be greater than distance. Can these busy, complicated people be ready for each other at the same time? Does it even matter? Before they can answer these questions, each must do battle with the ultimate demon—fear.
Told in a witty combination of standard prose, letters, emails, and diary entries,LETTING GO, in the tradition of Chimamanda Ngozi Adichie's AMERICANAH, is a long-distance love story that also examines race, religion, and the difficult choices we make following our passions. From the Great White North to the streets of New York City to the beaches of Bermuda, LETTING GO is a journey of longing, betrayal, self-discovery and hope you will never forget.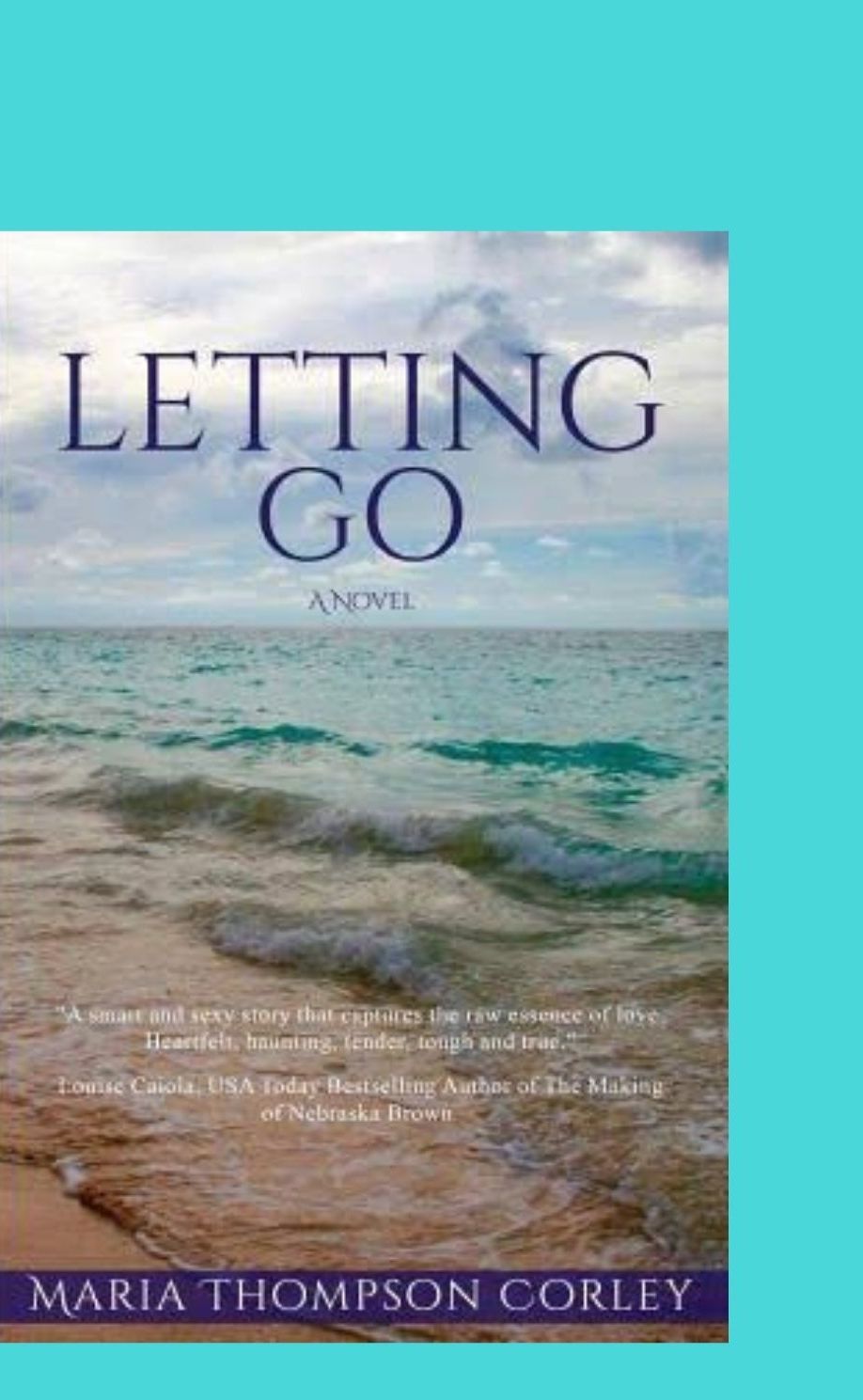 Five Stars! Maria Thompson Corley drew me into the world of her characters through her beautiful writing and the compelling cast of characters…Letting Go: A Novel is one of those love stories I will recommend for its depth and magnetic pull, a story that is as real as it is human.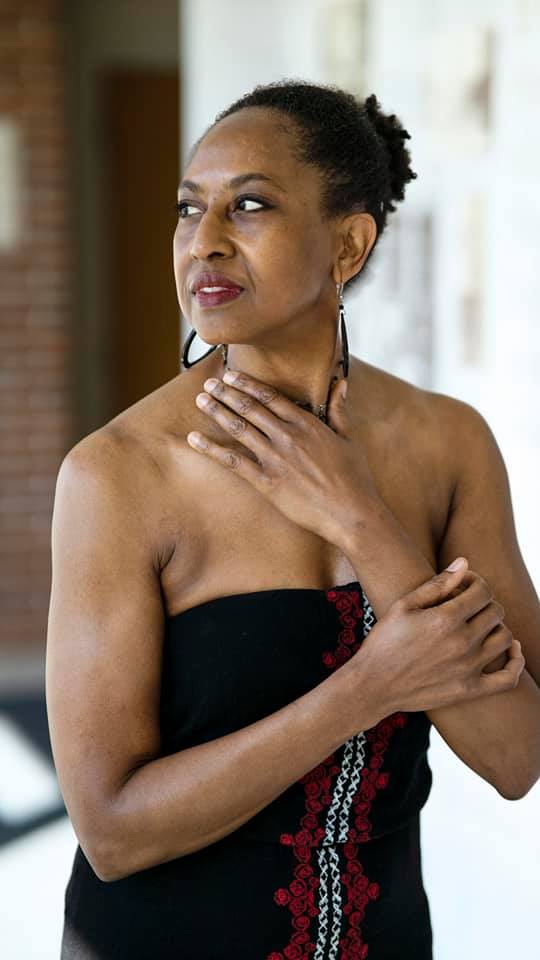 Music
She began composing and arranging as a child. Her works for choir and solo voice have been commissioned by Dr. Odell Hobbs (Florida A&M University); Randye Jones, soprano; Dr. Darryl Taylor, countertenor; Dr. Louise Toppin, soprano; Dr. Buddy James (California State East Bay University), and Dr. Jillian Harrison-Jones (MUSE: Cincinnati's Women's Choir), among others. Her arrangement of "Mary had a Baby" was published by Walton; her song cycle, For Terry, is published by Classical Vocal Reprints. Three of her Four Foxy Fables will appear in the new anthology series, Modern Music for New Singers: 21st Century American Art Songs. She was one of just two composers to have multiple songs chosen for the same volume of the series.
In June, 2020, she had the honor of appearing on a panel with legendary baritone, Thomas Hampson. On July 4 of that year, her new art song, "Big Yellow Taxi" was featured on the Hampsongs Foundation website. Her mini-opera The Sky Where You Are, with a libretto by Jenny O'Connell, premiered in October, 2020 as part of The Decameron Opera Coalition's award-winning virtual series, Tales from a Safe Distance, which has been added to the collection at the Library of Congress. An Associate Composer of the Canadian Music Centre, Dr. Corley was one of ten composers chosen for the 2020-21 American National Association of Teachers of Singing mentorship program. Her music has been performed, recorded and/or taught internationally.
Scores can be purchased by contacting Dr. Corley directly or through Sheet Music Plus.
Sc
Maria being interviewed on We, Too, Sing America: African American Voices of Song,  a virtual series created by Aural Compass Projects. This project is a resource for musicians and music lovers interested in learning through its exploration of 16 African American composers and poets who have contributed to the art song genre.
Listen in on a wide-ranging conversation that includes the impact of race on classical musicians.
Empowering spirituals and graceful hymns fill the newly released album "Soul Sanctuary," a collection sung by soprano and Spelman College educator Maria Clark, with the arranger and pianist Maria Thompson Corley. They both joined "City Lights" host Lois Reitzes via Zoom to talk about their new collaboration celebrating and reviving the spiritual music traditions of America. Listen here.