I treat each student with respect, regardless of the level of his or her innate talent.
I started teaching private piano lessons at the age of 13, having received an Associate diploma from the Western Board of Music, and continued to teach thereafter, including a stint as a teaching assistant in class piano and music history while I was working on my Masters and Doctor of Musical Arts degrees at Juilliard. I have taught from beginners to college students, the latter while I was an Assistant Professor at Florida A&M University, a position I held for six years prior to moving, with my husband and two very young children, to Lancaster, PA. I have continued to act as an instructor at the postsecondary level, whether as an adjunct professor at Millersville University or as a coach/accompanist for voice and instrumental students at Franklin and Marshall. Along the way, I have maintained a private studio. I am equally at home teaching beginners and advanced students.
My Teaching Philosophy
My teaching philosophy grows out of the view that students are individuals with different abilities and learning styles, shaped by varying backgrounds and experiences. The challenge of dealing with these differences can be met by presenting material in diverse ways. This is achieved not only through demonstration and commentary, but by encouraging critical thinking on the student's part.
In this way, the lessons of history, harmony, and counterpoint find a context within the realm of performance. Finally, I believe that students are more motivated when their instructors show a genuine interest in them. Consequently, I strive to give recognition and encouragement, treating each student with respect, regardless of the level of his or her innate talent. I constantly urge my students to give their best, and in some cases, to reconsider what their best is.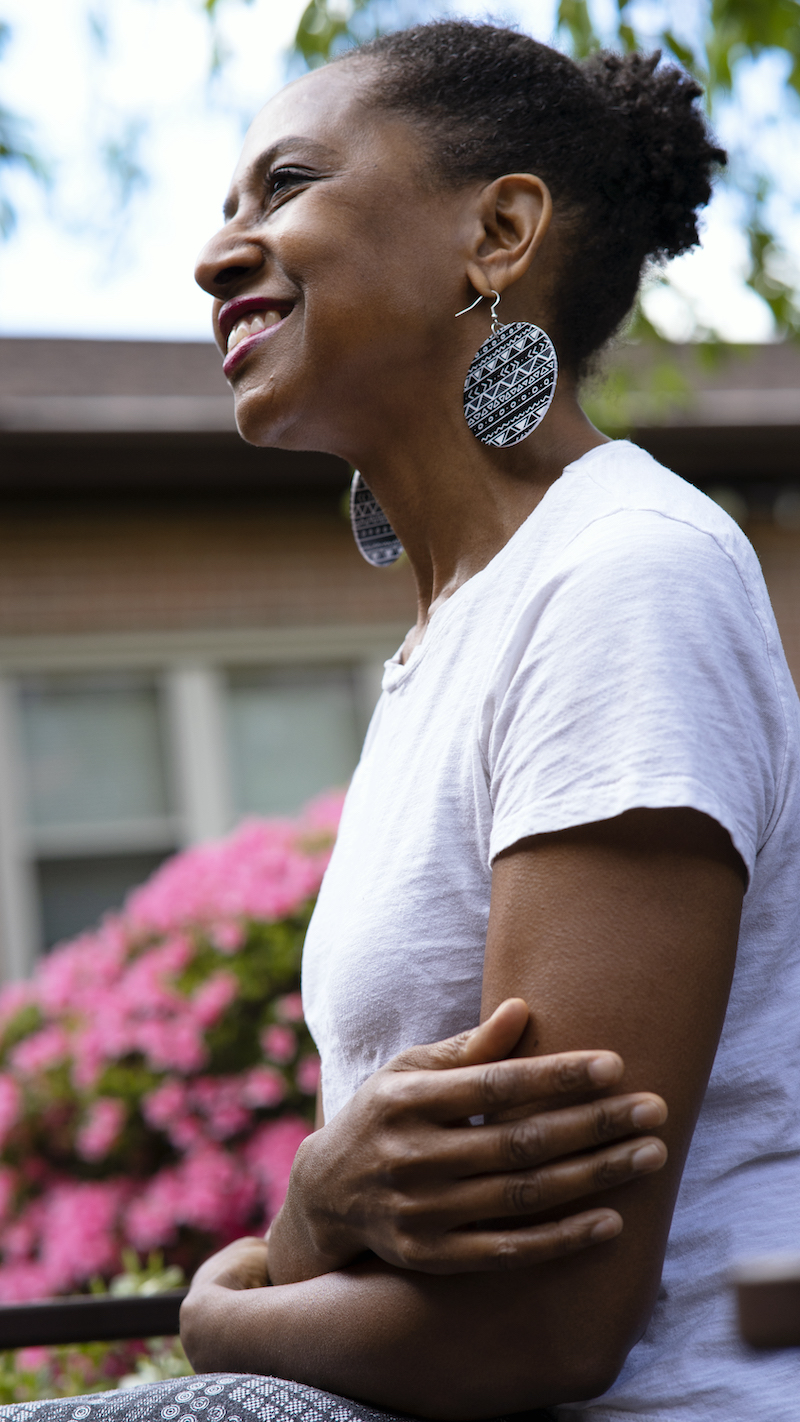 "Dr. Corley is an outstanding pianist and pedagogue with not only excellent musical abilities, but people skills. As a student of hers at Florida A&M University, I saw first-hand her sparkling wit, her sensitivity as a soloist and collaborator, her ease in relaying both technical and musical concepts, and her passion as a mentor and advocate for students while providing the often-needed reality check. I cannot sing her praises enough."
Learn with Me
In addition to being a music mentor for iClassical Academy, an international site that features lessons from such artists as Oxana Yablonskaya and Mischa Miasky, I am available for private online instruction. I also have a a number of online courses.
Online Courses
Courses on piano technique.